We Are a Company of Passionate
Designers and Developers
Where Your Hardscaping Dreams Come True
We help turn your outdoor space vision into a beautiful, solid reality. Whether you are looking for stunning water features, elegant sidewalks, cozy fire pits, and much, much more, KRW Hardscapes is the place to go.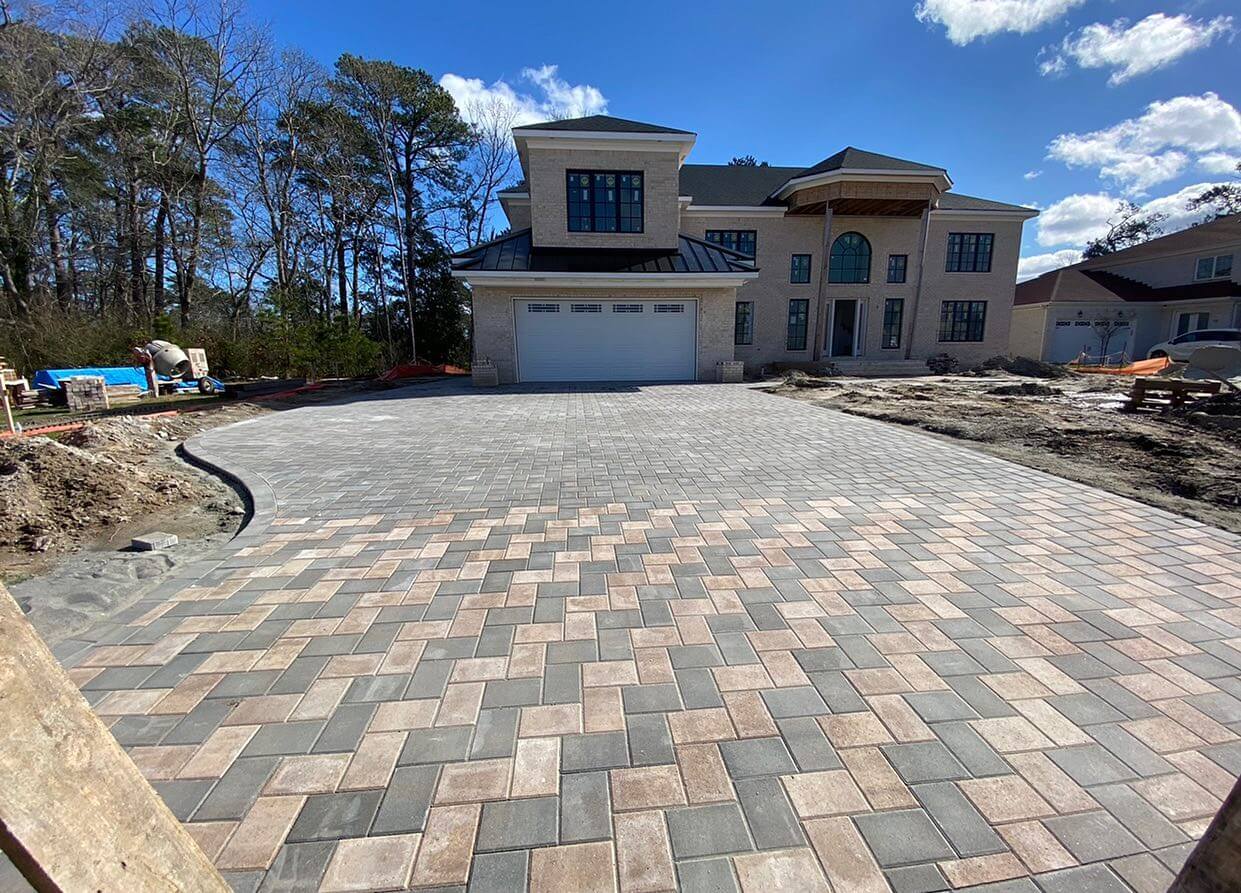 Driveways
Drive back home in style, safety, and comfort by installing a driveway that boosts your home's curb appeal and wows your guests.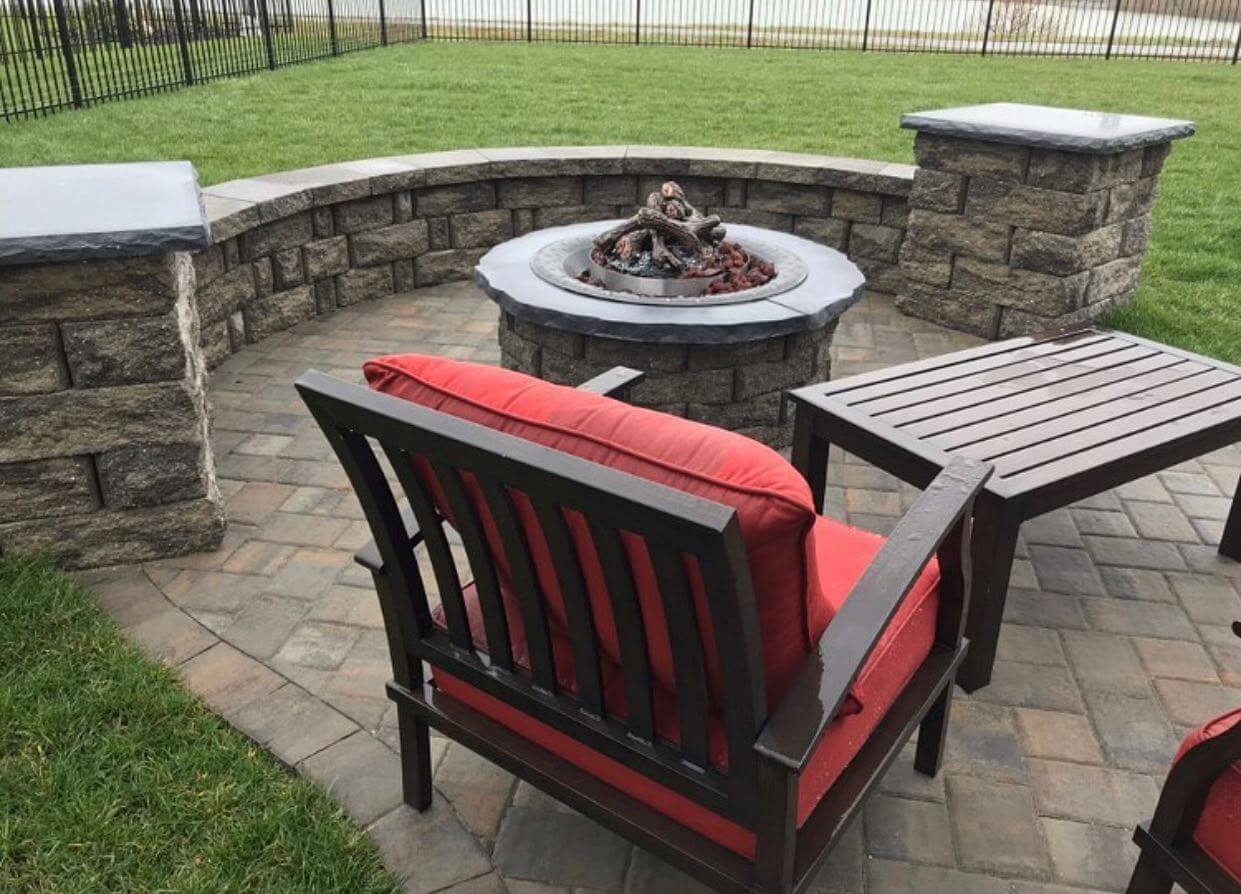 Fire Pits
Whether you want wood or natural gas, fire pits are perfect for any night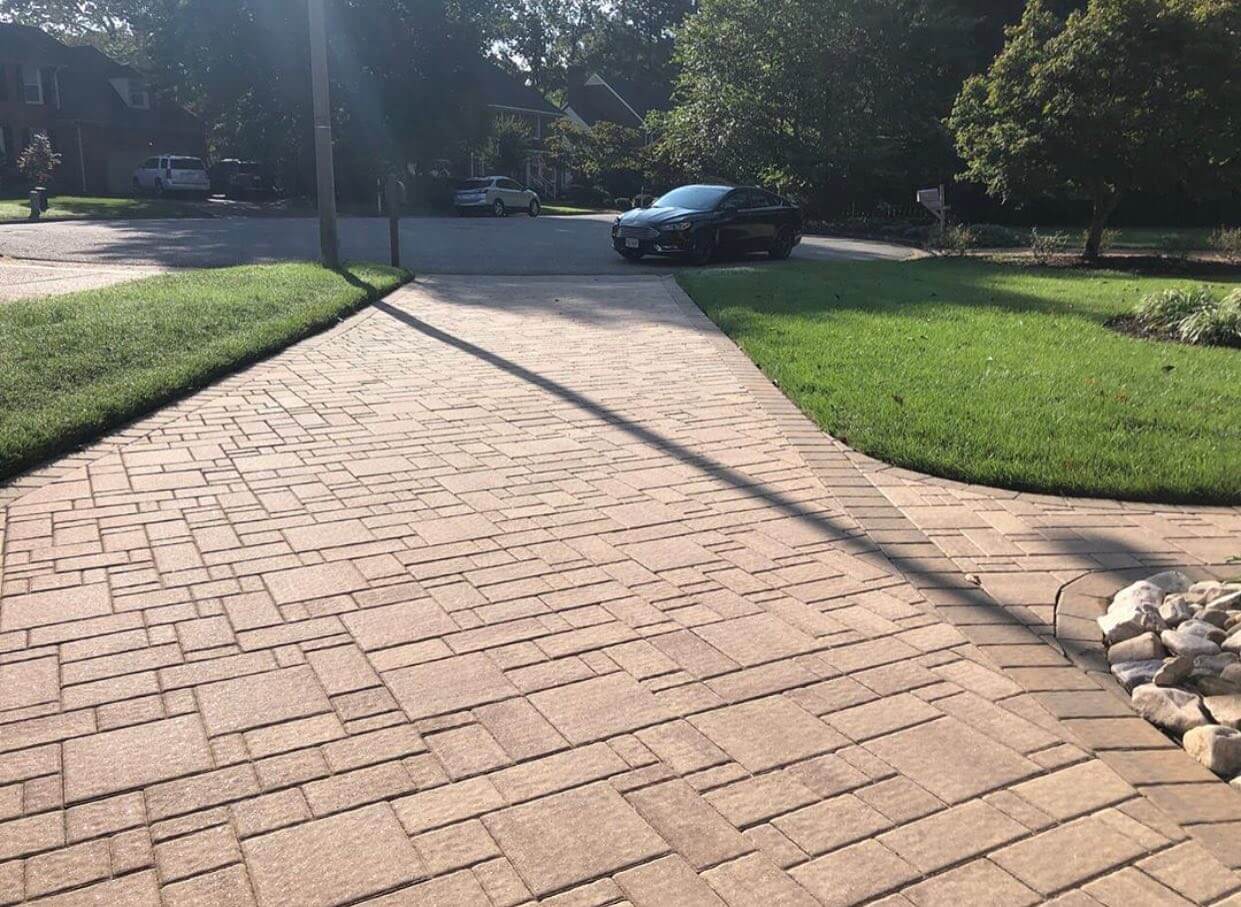 Pavers
Enrich and personalize any outdoor space with gorgeous, solid, high-quality pavers.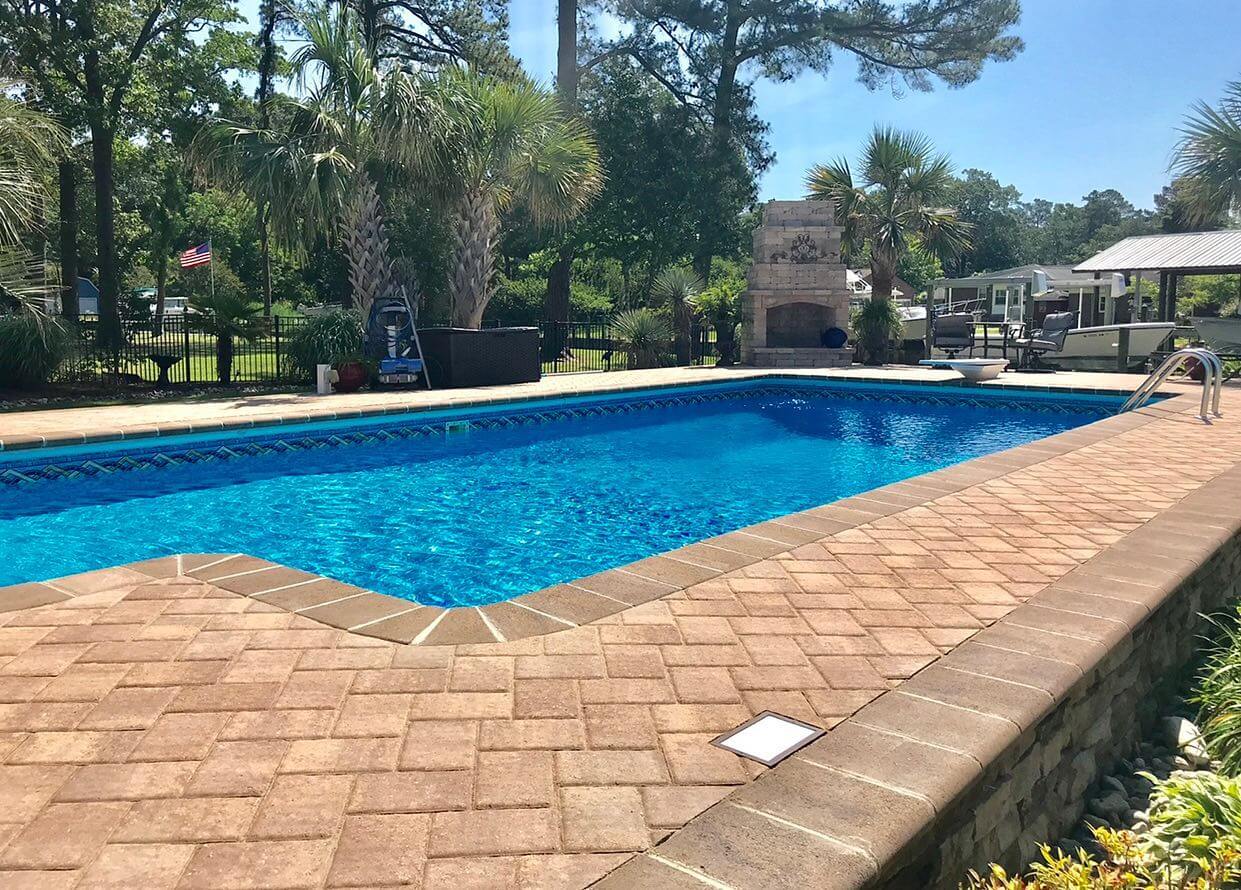 Pool Areas
Is there anything more fun and summery than a backyard pool? We help you to maintain it in the best possible way, thanks to our pool area services.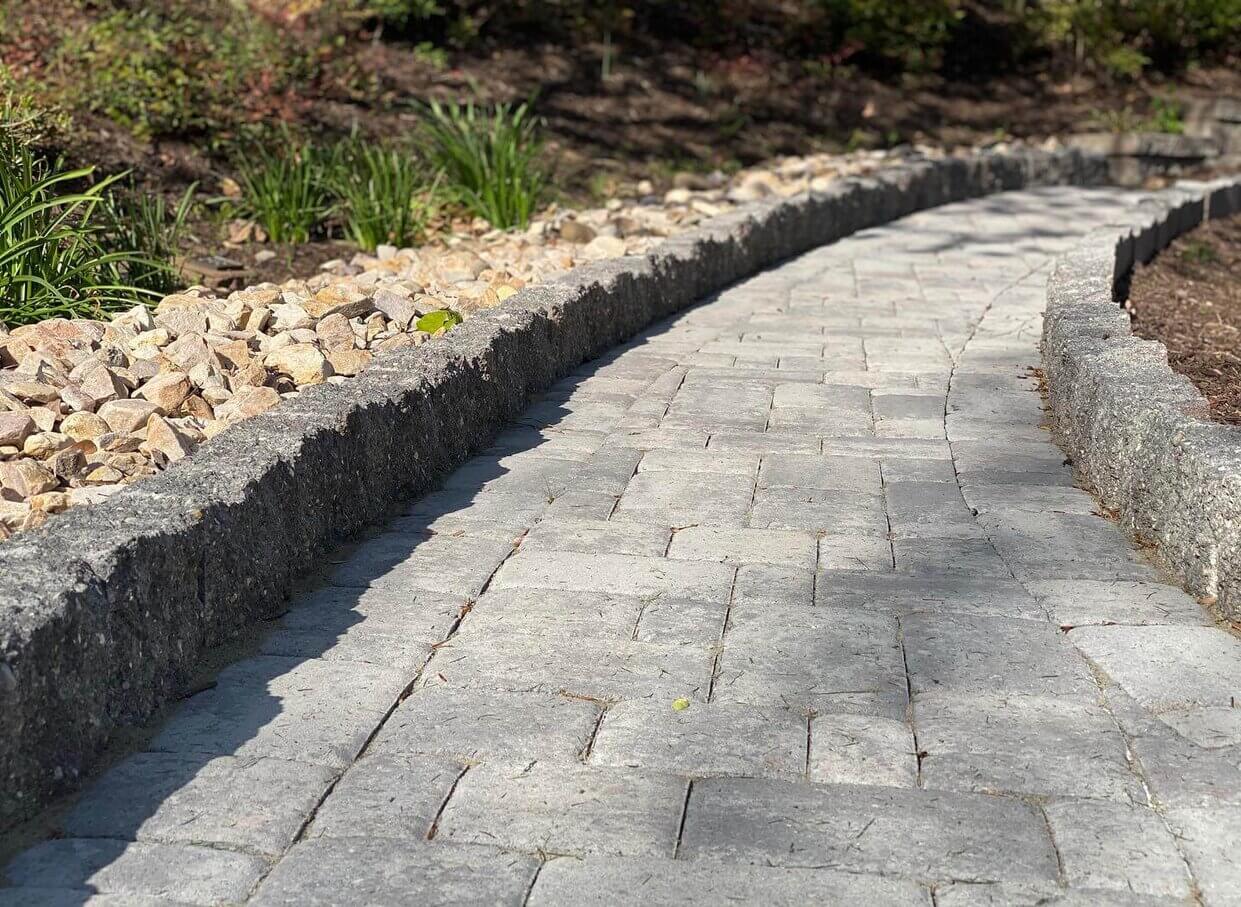 Front and Backyard Sidewalks
Walk-in and around your front or backyard in safety and comfort by installing a sidewalk. Crafted and delivered according to your exact specifications.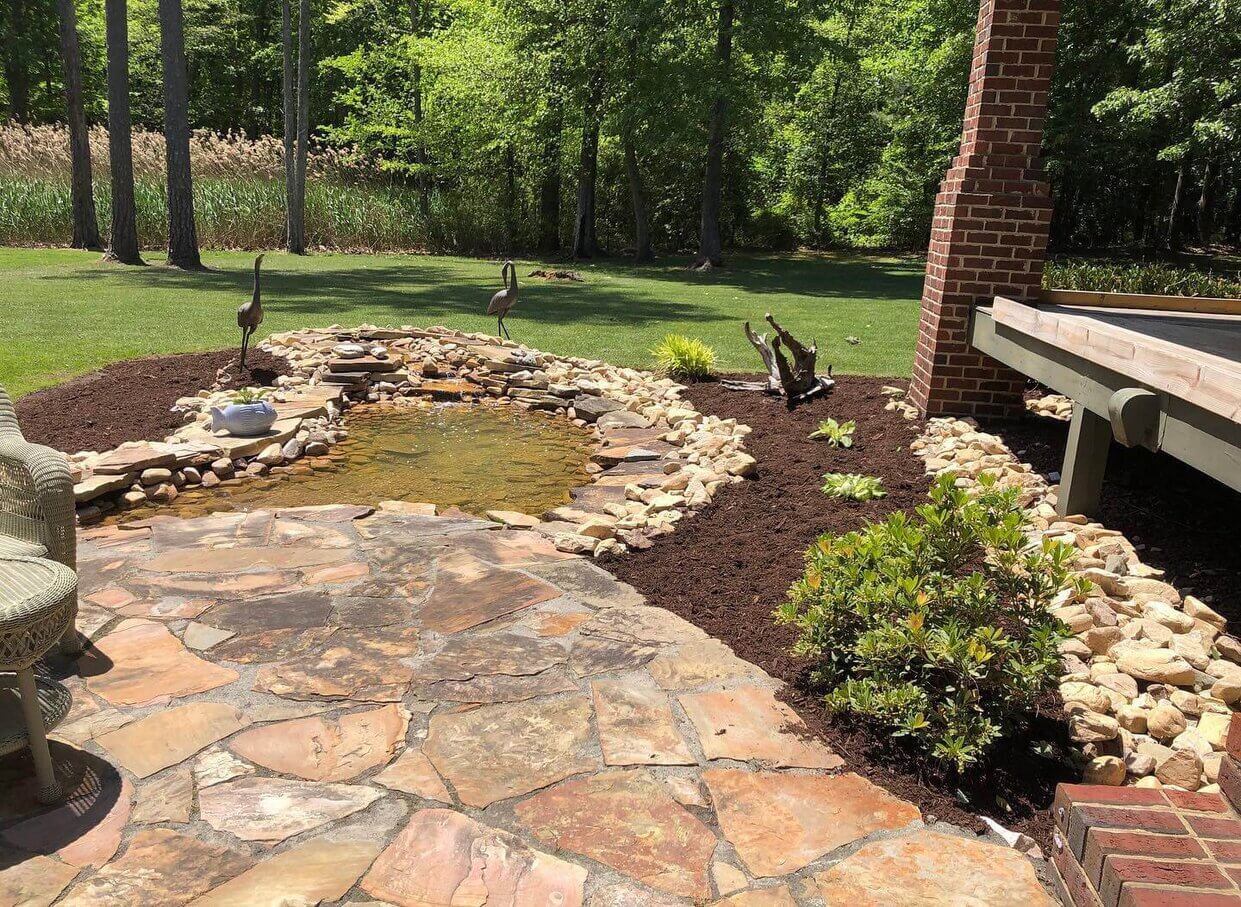 Water Features
Whether you are interested in pool waterfalls, backyard ponds, bird baths, or any other water feature to transform your garden into a peaceful natural oasis, we can build and customize it for you.
Want to Enhance Your Outdoor Space?
Your dream outdoor space is waiting for you – go get it! Request your online quote for free, or schedule a free consultation today.